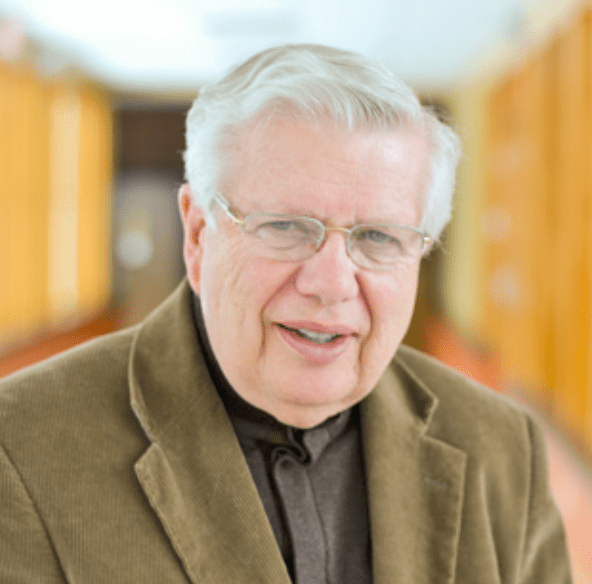 Tommy Reid began in full time ministry in 1953, serving for over ten years as an evangelist and international pastor. During this time, he conducted large city wide crusades across America, Canada, Asia and many other nations as well as pastoring major churches in the Philippines and Hong Kong. At twenty-six years of age, he became the pastor of Bethel Temple in Manila, Philippines, the largest church of his denomination. At thirty, he went to Korea to work with Dr. Paul Cho as he built the largest church in Christian history with over 800,000 members.
In 1963, Tommy returned to his hometown of Buffalo, New York, to pursue what he believes was the destiny and dream of his life, building a church in his home town. The first few years were difficult and discouraging, but six years later God sent a spiritual awakening to the city that literally brought explosive growth to the church of his destiny. The first week of the awakening, the church grew from a weekly attendance of approximately 130 people to over 800 people.
After experiencing this miracle of church growth, he authored a best selling book, "THE EXPLODING CHURCH". As the book was read by hundreds of pastors, Tommy Reid began to preach at major pastors conferences in cities all over the world and making appearances on every major Christian television network in America and Canada.
The church in Buffalo began expanding by opening over the branch campus sites across the city. Several major mission outreaches were built in the Philippines, Central America, Europe as well as several cities in the United States.