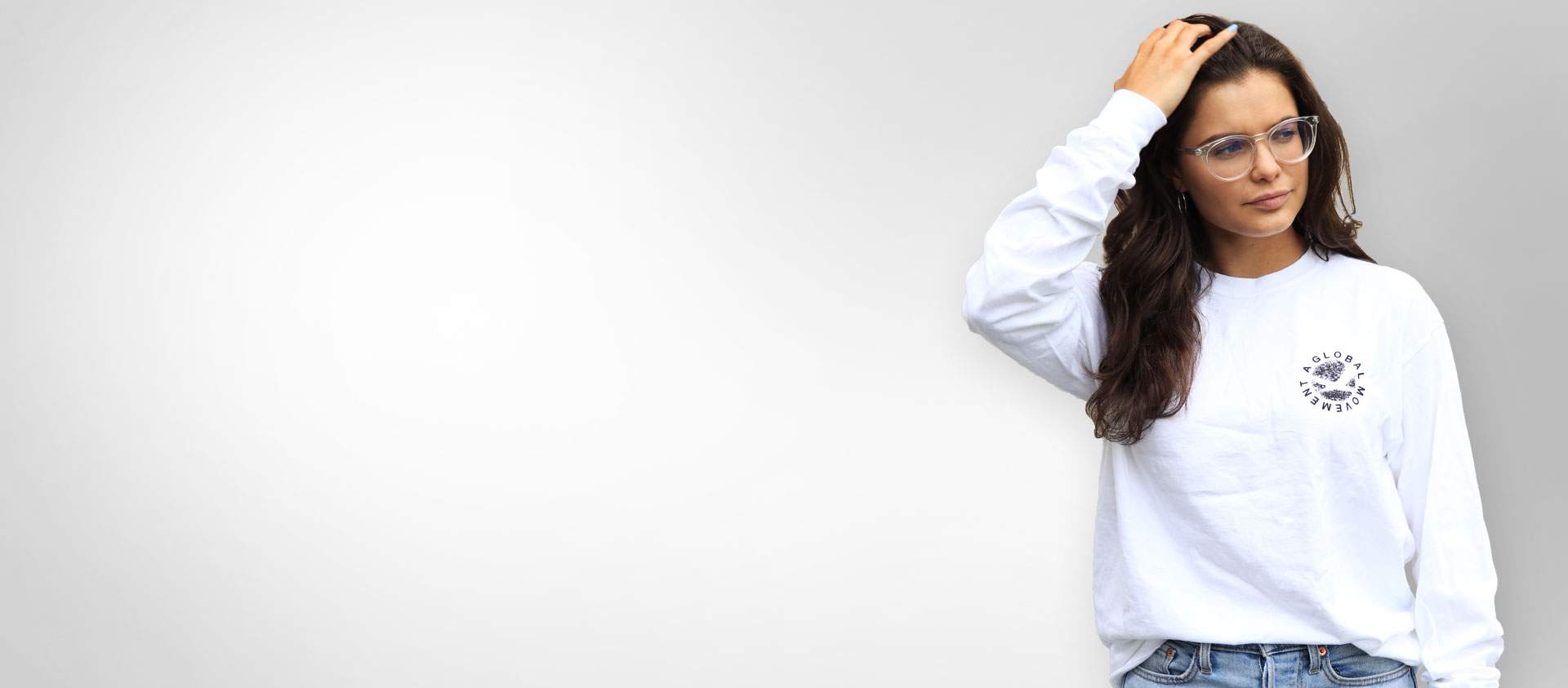 A P P A R E L
SHOW YOUR SUPPORT
for the Day of Prayer For The Peace of Jerusalem with this new long sleeve.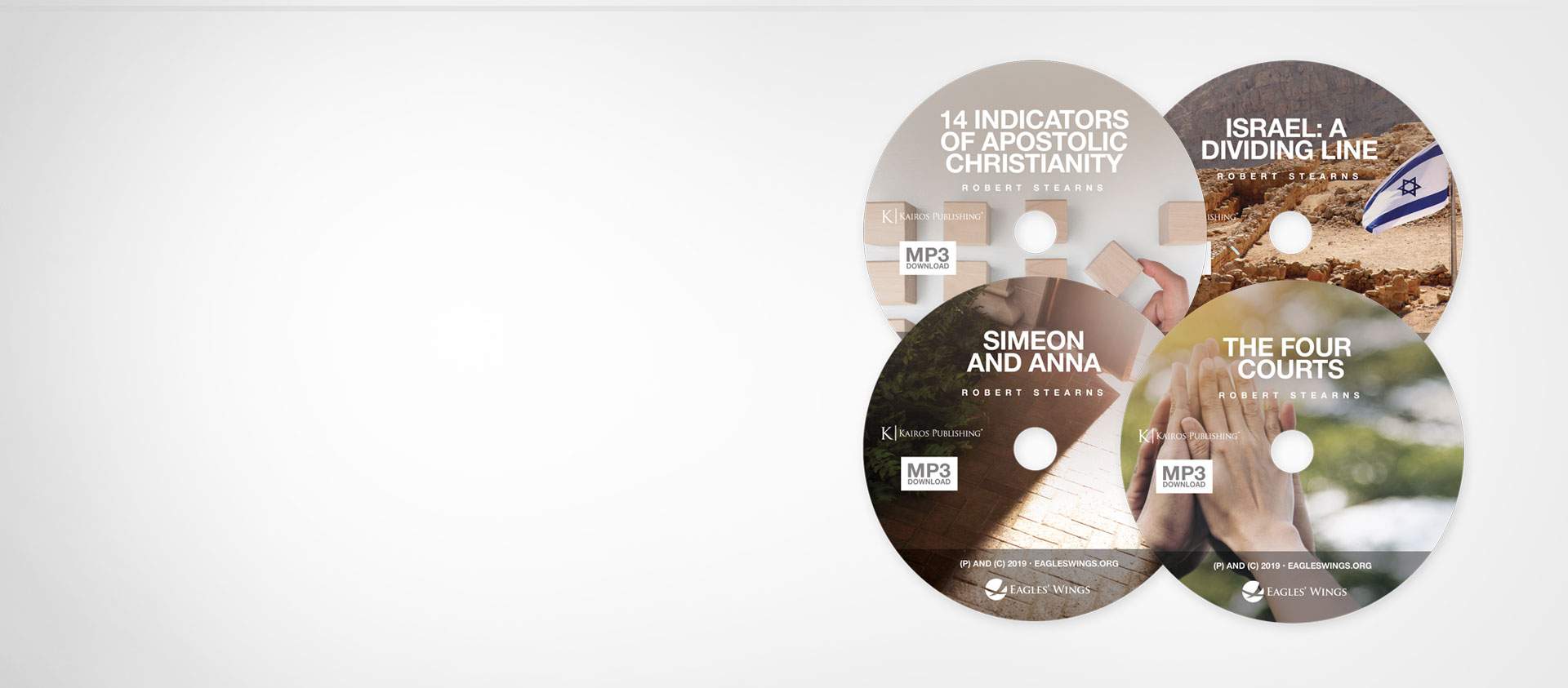 T E A C H I N G
NOW DIGITAL
Robert Stearns and Eagles' Wings Teachings are now available digitally!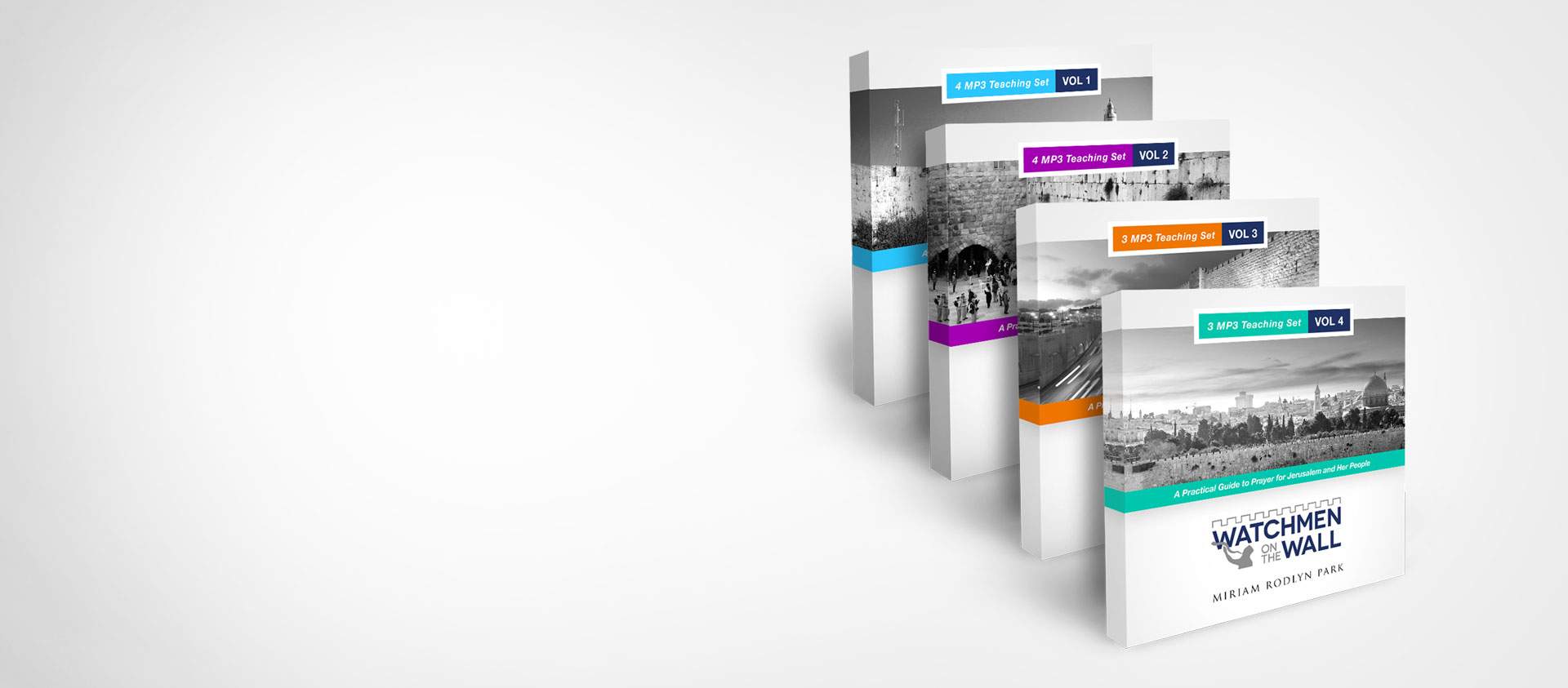 R E S O U R C E
STAND WITH ISRAEL
Watchmen on the Wall Training Digital Program is to equip the believer for both "informed intercession" to God and effective
articulation to people, regarding Israel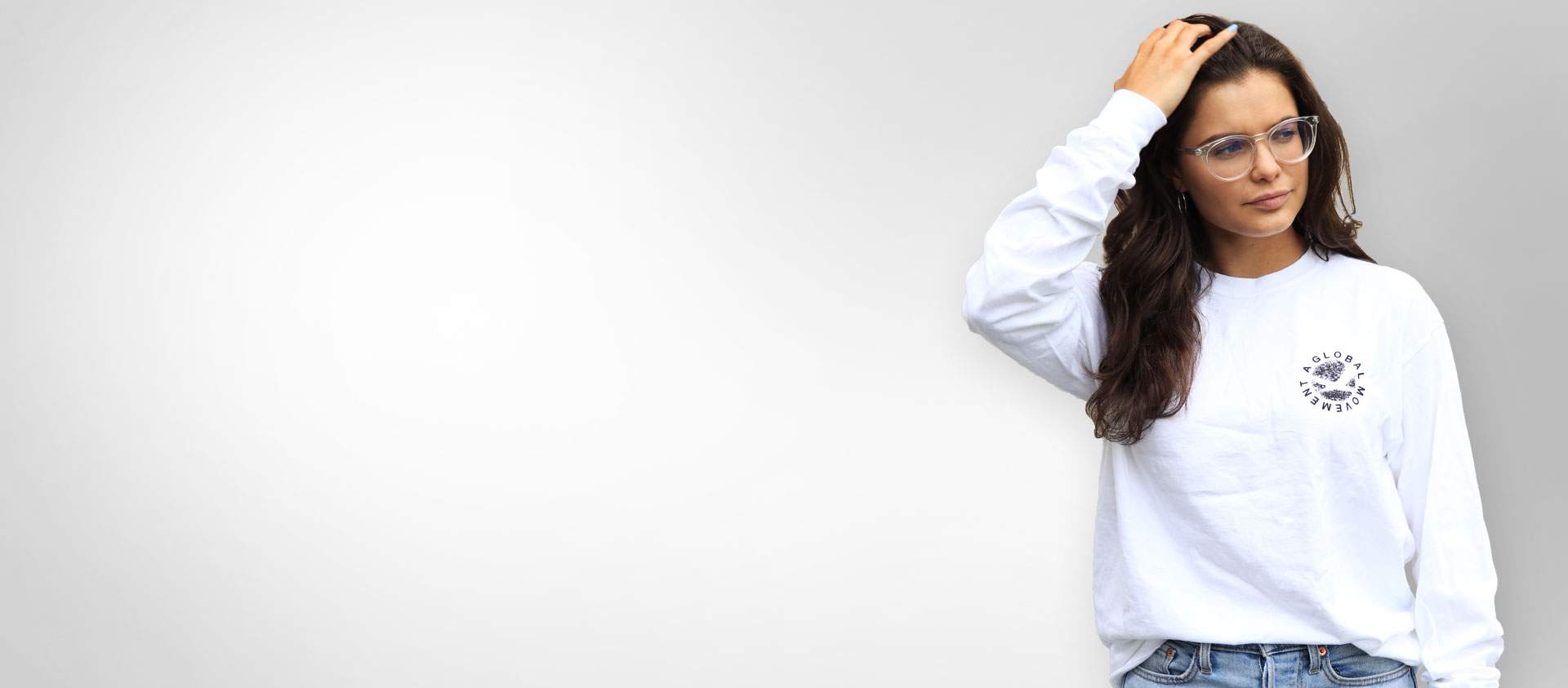 A P P A R E L
JOIN THE MOVEMENT
with our long sleeve visually representing the mission and values of Eagles' Wings as the home of Jerusalem-Centered Christianity.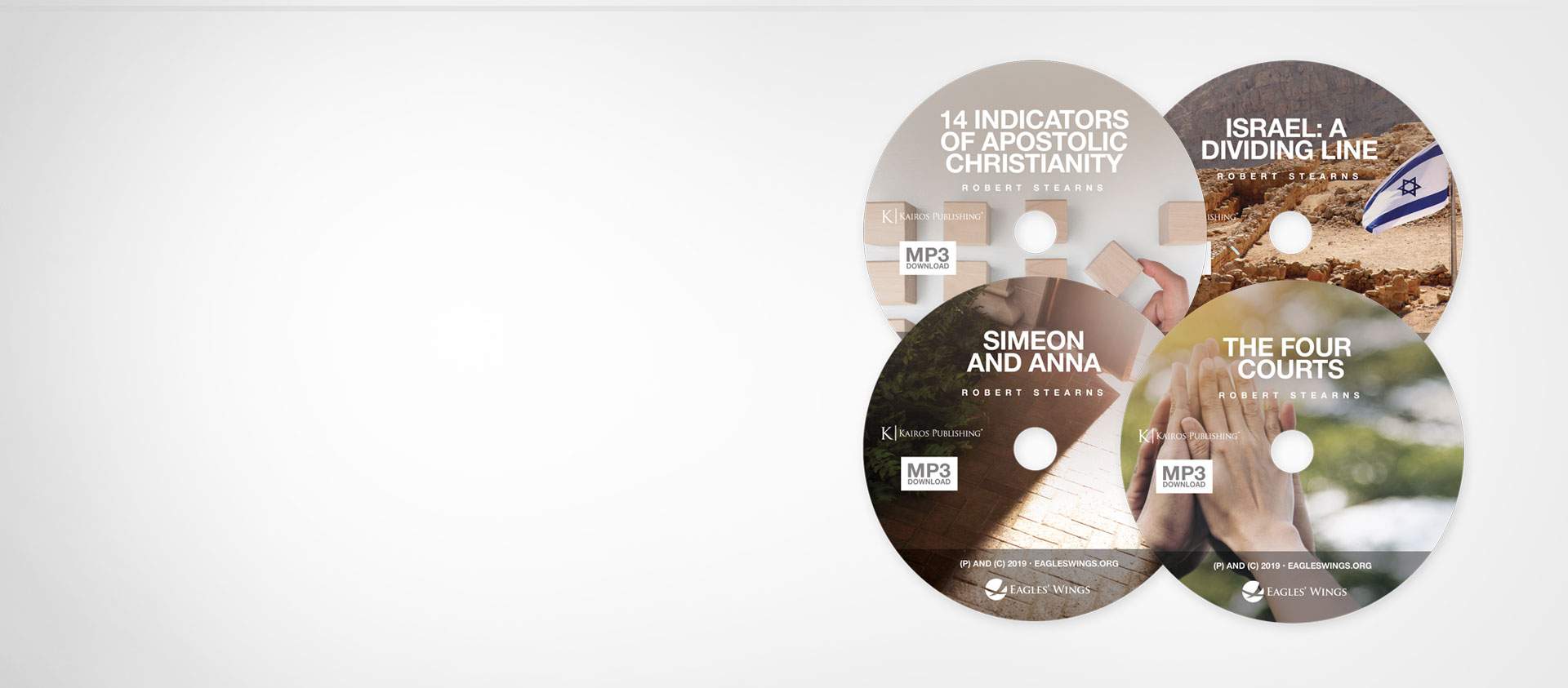 T E A C H I N G S
NOW DIGITAL
All Robert Stearns and Eagles' Wings Teachings are now digital!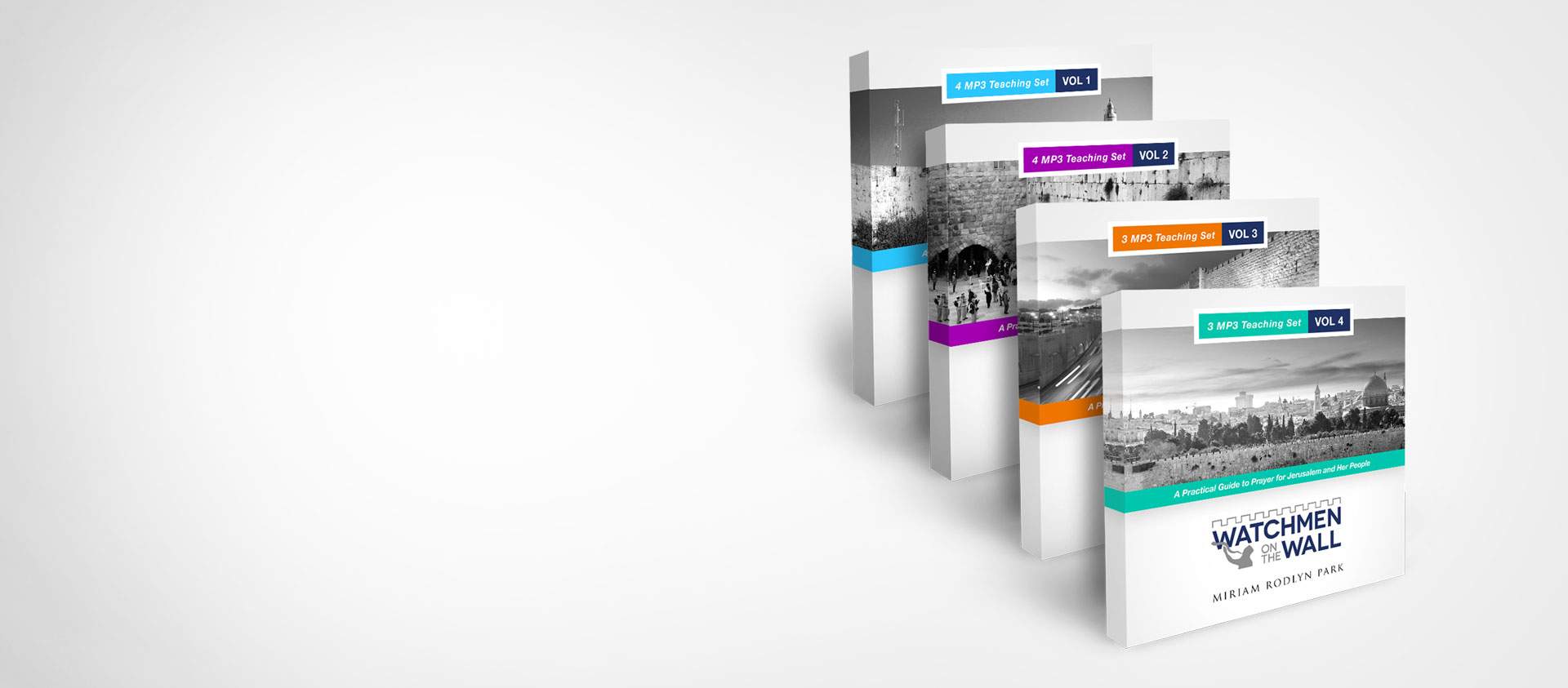 R E S O U R C E
BE EQUIPPED
Learn more about how to be a Watchman on the Wall with the digital set.
Awesome Prophetic Worship These four psalmist are on the cutting edge of what God is doing through prophetic worship to usher us into His presence and experience the Glory of God.
I have extended collection of powerful and annointed Christian music. These last two days I've been worshipping with River 5. It brought me into His presence at the very openning of the first song. Met God, healed of major stress, restored my friendship with God. I'm back to get the other River albums.
Mordecai's cry is as relevant now as it was then! And what really got me was that the author went deep into Esther's heart and dealt with her character as a real, flesh & blood, frightened young lady with a responsibility that none of us would ever want to face. Her feelings are brought forth in a way that makes you really want to meet her someday.